Trans Studio Bali - Experience the First Indoor Theme Park in Bali Indonesia | Trans Studio Bali
Trans Studio Bali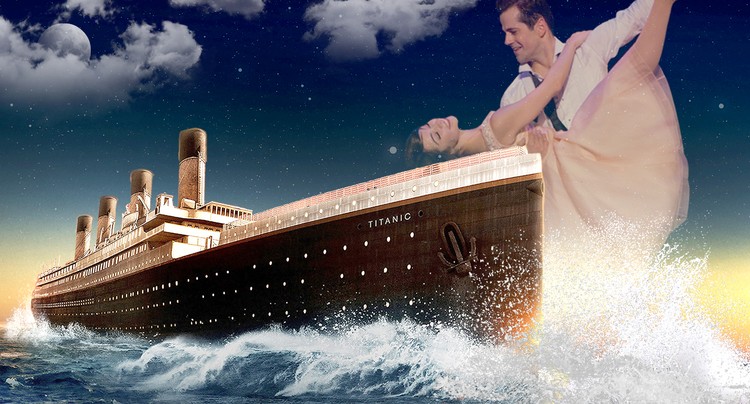 Learn The History Of Titanic And Begin Your Own Story
If you think Beach in Bali isn't a thing anymore, try challenging your adrenaline in the first indoor theme park in Bali! After successfully operated in Bandung and Makassar, Trans Studio is now available in town! Make your holiday more memorable by going on world-class rides with high-tech innovation. There are more than 20 attractions and rides in 5 different zones, with different popular theme.
One interesting zone you should go during your visit to Trans Studio Bali is Light Zone. The gigantic Titanic will warmly greet you right after you enter the zone. Titanic is one of the legendary ships in history that is still remembered until now. Feel the experience of the 1912 Titanic by enjoying our interesting attractions in the first elegant and magnificent indoor cruise in Bali.
Sounds fun, doesn't it? What are you waiting for? Go visit Trans Studio Bali soon and enjoy a lot of fun with your family, friends, and loved ones. The more, the merrier!
Share
Choose Your Visit Date!
Please State Your Nationality