Trans Studio Bali - Experience the First Indoor Theme Park in Bali Indonesia | Trans Studio Bali
Trans Studio Bali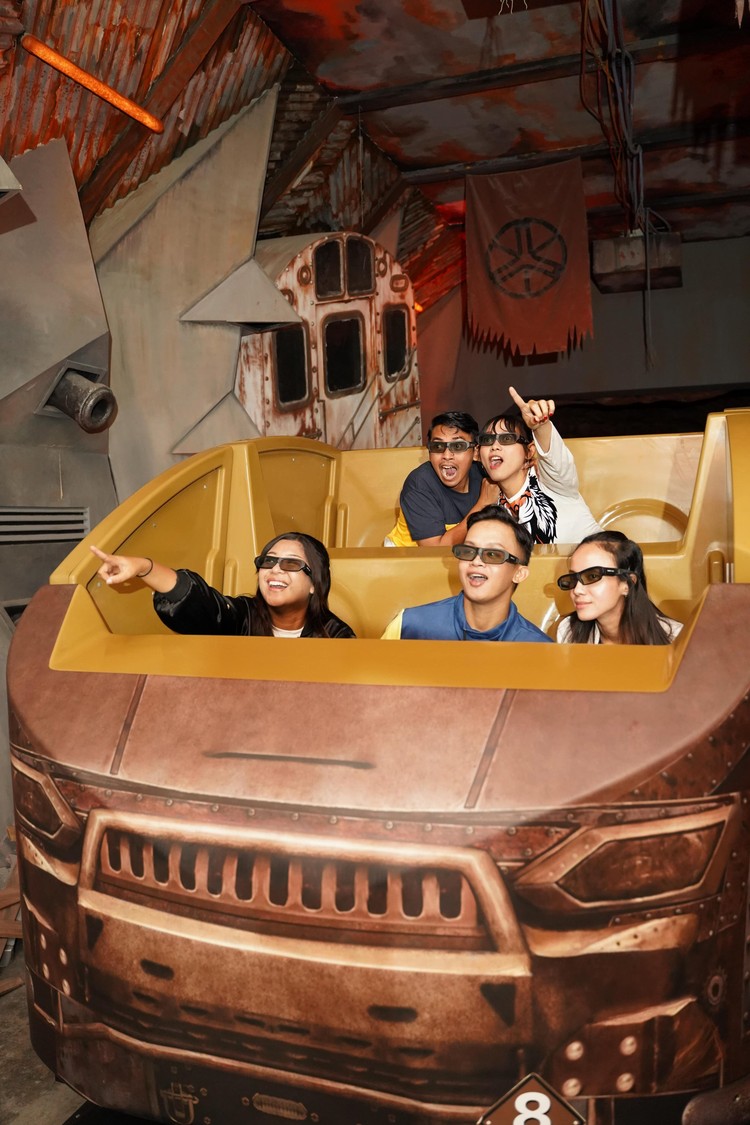 Indoor Theme Park in Bali You Should Visit on Rainy Day And Why It Is Trans Studio Bali
Sometimes, your holiday plans do not go as expected because of extreme weather. Moreover in Bali, this tropical island has rainy weather at particular times. As happened in the past week, strong winds and heavy rains have continued to flush Bali. Is this right that your holiday will be messed up?
Visiting Trans Studio Bali is definitely an exception! This indoor theme park provides plenty of activities unaffected by the weather. We make sure you and family will be occupied for day with:
Digital Experience
Explore everything inside the park in form of digital. From the interactive technology exploring Bali nature at Bali Senses, to trying exciting high-tech rides. Have you ever heard about the beauty of Indonesia? Flying Over Indonesia can be your best digital experience of all. This ride is the first flying theatre in Indonesia, and also the biggest in Asia. Rain can't be an excuse anymore because you can still explore not only Bali, but also the Indonesian archipelago!
Kids & Family Zone
As family-friendly theme park, make Trans Studio Bali is the perfect place for family and kids. Indulge the young one to try many exciting rides such as Formula Kart, Ferris Wheels, Bat Glider, Forbidden Temple and many more.
Don't missed out also the other 16 world-class rides, as well as magic performances at the Big Doll CanCan stages, Gayatri Show at Amphiteatre, nerve-wrecking live action Temple Raider Show at Stunt stage, to meet the various icons on Dream Festival Parade.
Food Stand
The cold rainy season might make you craving for food while exploring the park. Hence, we provide various food stands based on guests' most favorites. From Asian food such as dim sum, fried chicken, meatballs, sushi, to Western food such as burgers, potatoes, hot dogs and many more.
This theme park surely have everything. The only thing left is to order tickets, and to make it simple, all you have to do is book on website. With that, you are ready to feel the freedom of walking around all day without worrying about rain!
Share
Choose Your Visit Date!
Please State Your Nationality